New stationery
It's been a while since I've ordered nice stationery. With the move, I decided it was finally time to order some so I could keep in touch with family and friends back home. I also thought Kinley might enjoy stationery of her own since her writing and reading skills have really taken off, so I ordered some for her as well.
Mine is simply a flat note card with my monogram. I didn't realize it until I placed this order, but I prefer a flat card over the folded kind. Kinley's is actually not stationery at all, but a custom notepad. I thought she might like the larger size and the print is just so cute. We can fold it to fit in an envelope.
I ordered both items from The Stationery Studio. A couple months ago, I also purchased stationery and a few personalized notepads for Travis to keep on his desk at work. I didn't get a pic of that order, but here are the stock photos of the items I chose for him...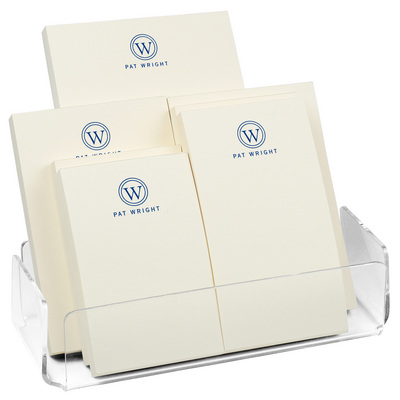 I also saw these cute mommy notepads...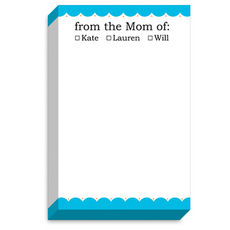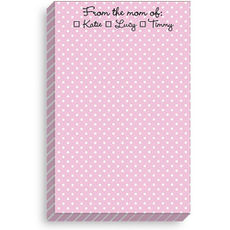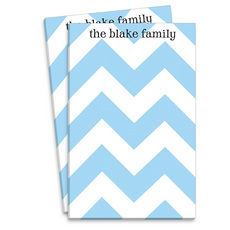 I think I'll definitely order one before school starts this fall.
I was very tempted to get stationery for the boys because there were some really cute options, but I held off. I guess I can wait a couple more years until they can actually write!