Project inspiration
I recently received a Land of Nod catalog and was so inspired to get to work on some new projects. I've always loved their bedding and decor items for children.
I saw so many things where I thought "I think I can make that". Like these letters on a string...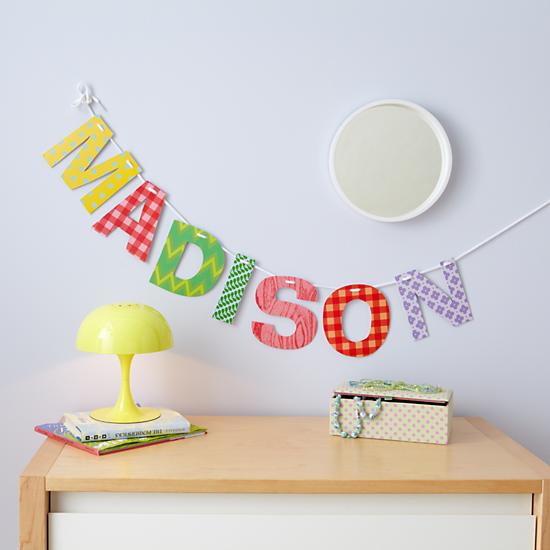 and all these super cute garlands. I'm definitely trying one of these...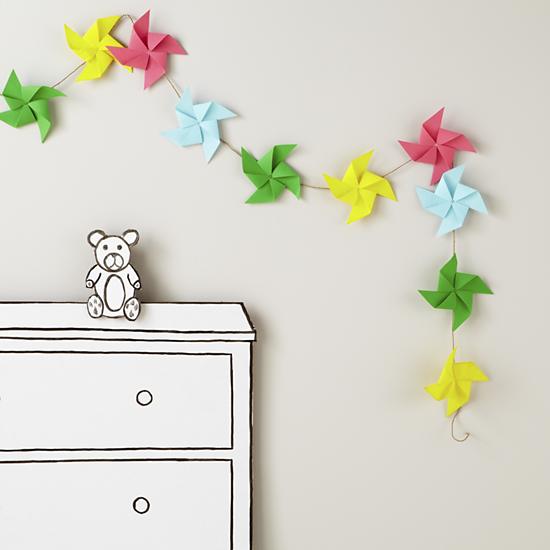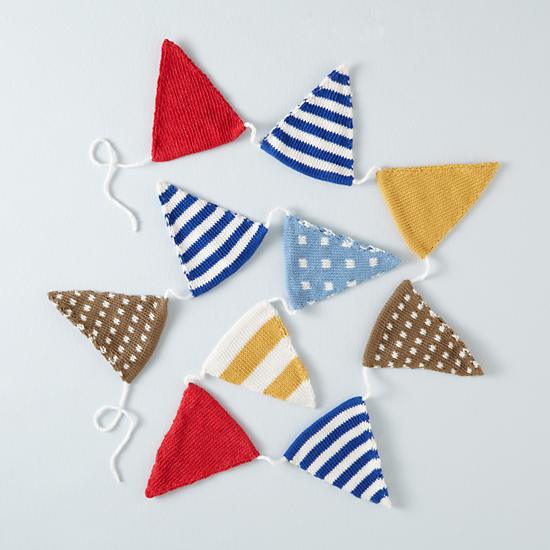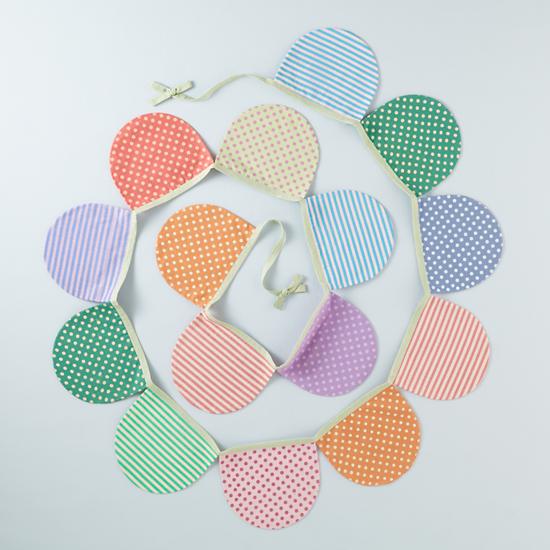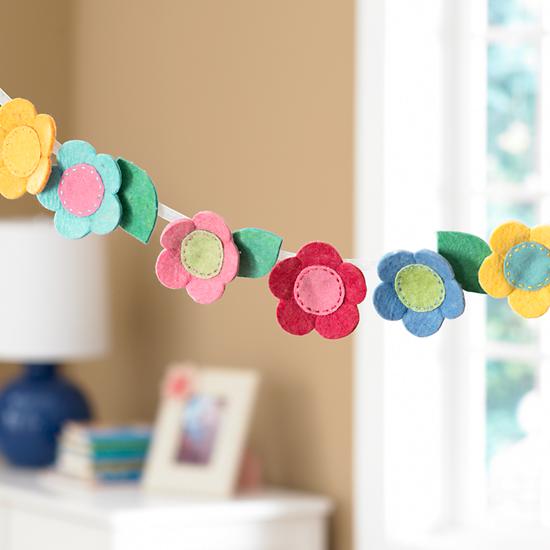 I like the ABC throw pillows, and I think I could replicate them by adding a fabric or felt letter to a pre-made pillowcase.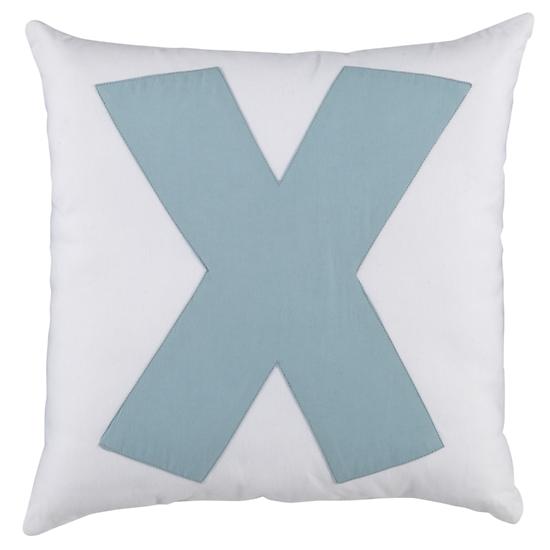 Isn't this play canopy adorable (I'm not sure I could actually make this one)...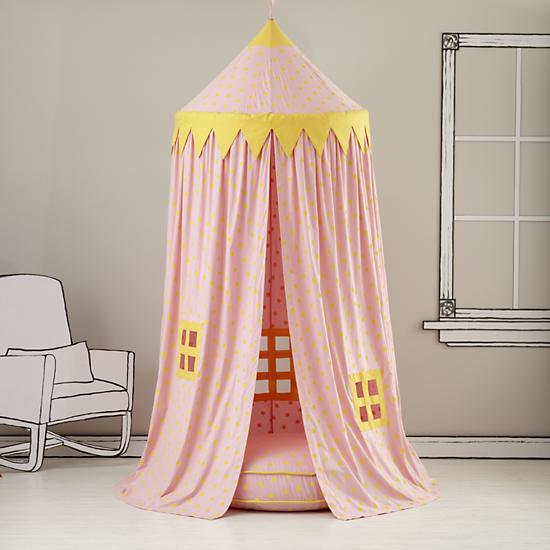 After making the bunnies for my little ones' Easter baskets, I've been thinking of other toys to sew. I really want to try to make hand puppets, so when I saw this puppet theater I almost leaped for joy. Okay, maybe not leaped, but I definitely giggled to myself.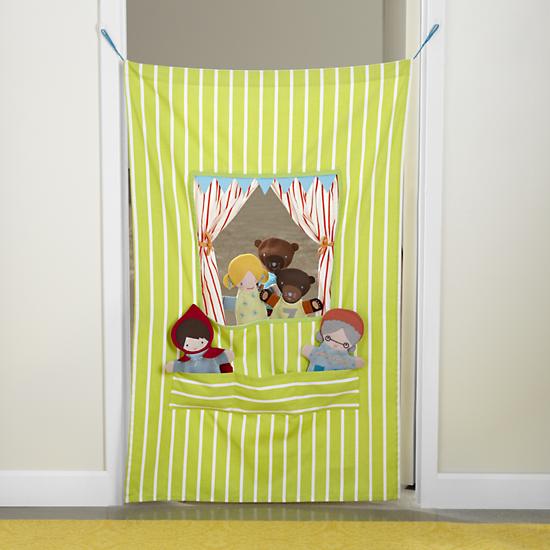 This would be perfect and it doesn't seem TOO complicated. Hmmm...can I make this without pulling out my sewing machine? I think I'll give it a try.