first birthday party plans
I finally settled on a theme for Greyson's upcoming first birthday party. I know I have a few weeks to go (his birthday is in August) but I already feel as if I'm behind on the planning and prep.

I've chosen to go with a barnyard theme and I found a great location just a few minutes from us. It's an actual farm that hosts birthday parties. Luckily, one of Kinley's classmates is having his birthday party there next weekend, so I'll get a great preview before our event.
Now I just have to iron out all the small details. I know I want it to have a vintage feel, and there will be lots of gingham and polka dots in red, green, and blue.
I plan to make the invitations myself, but I like these...
this one is from Tiny Prints
and these are from Etsy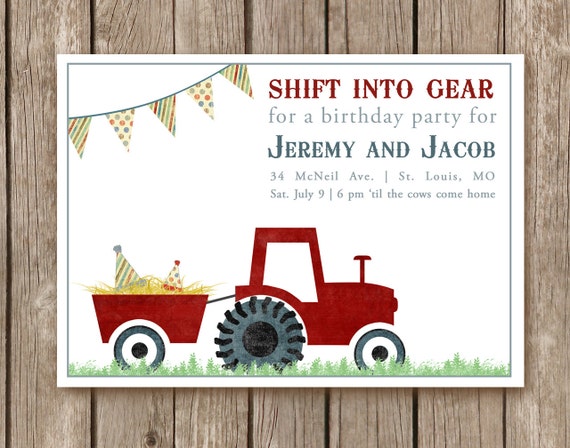 Here's more from Etsy. Aren't these tags so cute...maybe I can make something similar.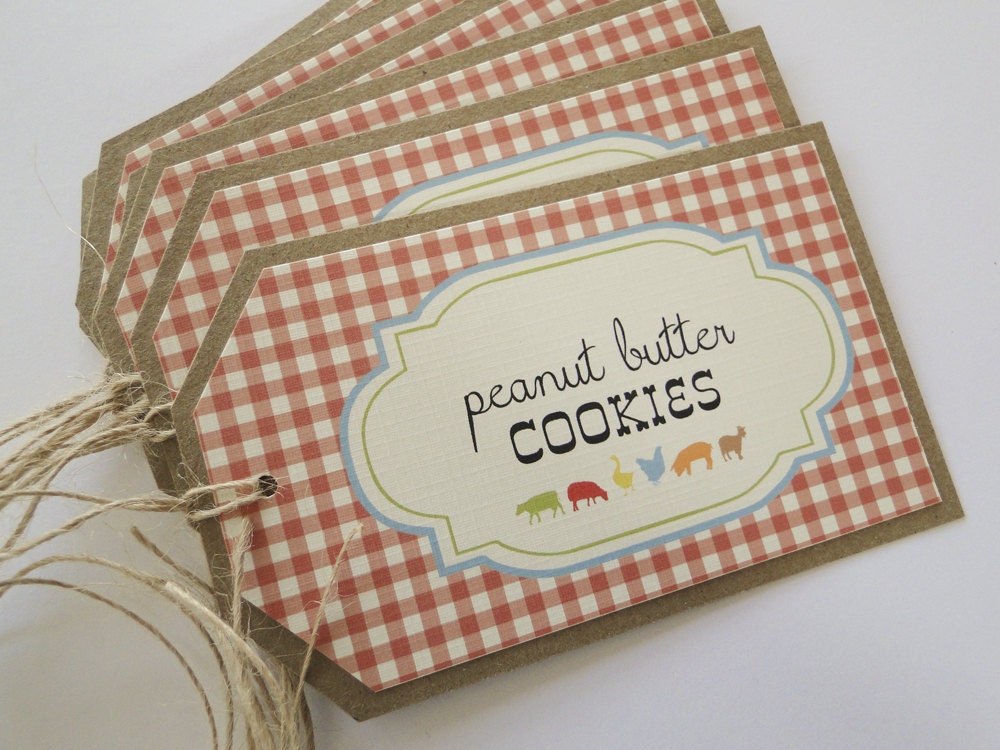 I can't wait to get started and see how it all turns out!